Celebrity tributes are pouring in for comic book legend Stan Lee. The godfather of Marvel Comics died Monday at age 95.
Lee, who created or co-created countless beloved characters like Black Panther, Iron Man, Spider-Man and the X-Men, is being remembered by many actors and actresses whose iconic roles on screen he made possible. Robert Downey Jr. shared a photo with Lee writing, "I owe it all to you."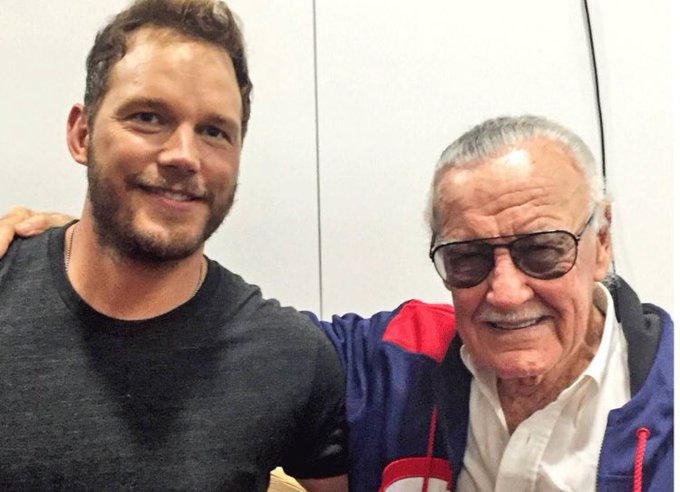 Chris Pratt, who stars in the big-screen version of Lee's Guardians of the Galaxy comic, was grateful to have, as he put it, "played in the world" Lee created.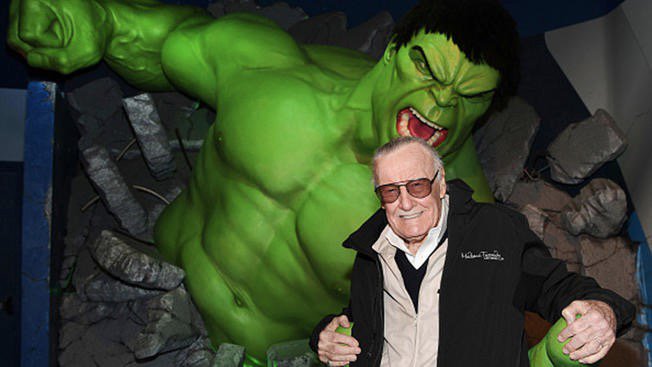 Actor Mark Ruffalo, who plays the Hulk in the Avengers movies, said his "Uncle Stan" had made the world a better place.
Chris Evans, whose foray into superhero films began by playing the Human Torch in Fantastic Four — a character written by Lee — exclaimed, "There will never be another Stan Lee." The pair also collaborated on The Avengers franchise.
Wolverine himself, Hugh Jackman, exclaimed, "I'm proud to have been a small part of his legacy."
Ryan Reynolds, who worked with Lee on his hit Deadpool movies, tweeted, "Thanks for everything."
(Visited 1 times, 1 visits today)